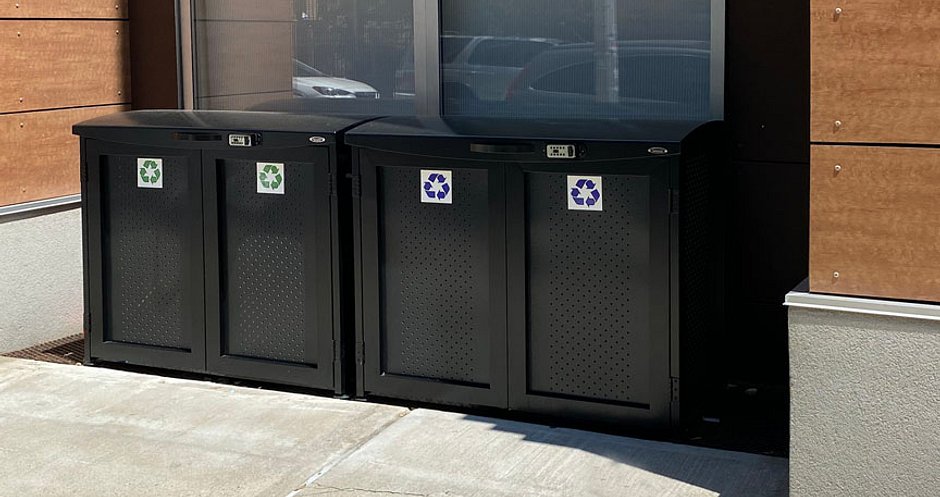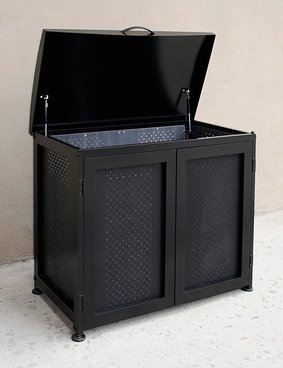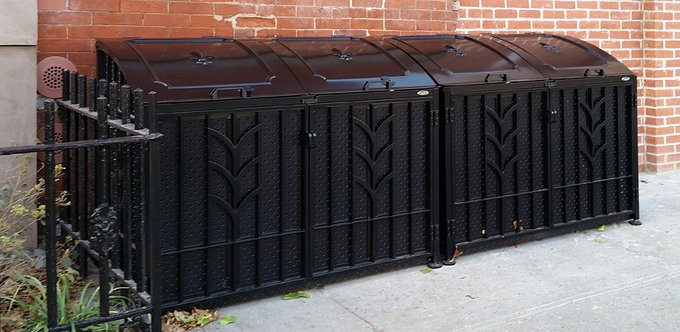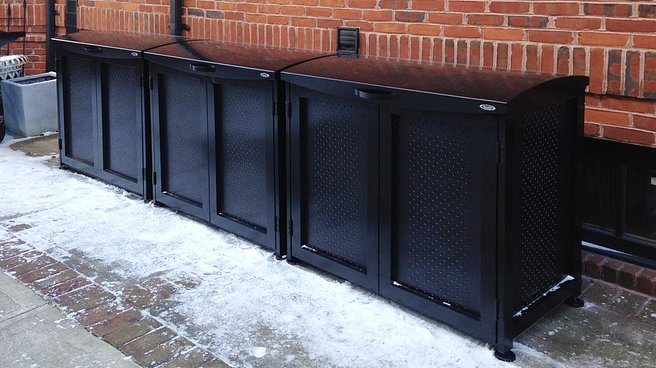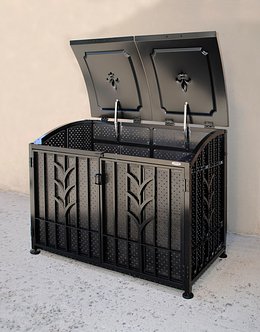 The simple ordering process and quick turnaround will resolve your trash
problem in no time.
The metrobox and metrobin are designed to solve this unsightly and unsanitary problem once and for all.
spruce up any entrance in an instant
Keeping outdoor garbage contained has always been a challenge for building owners and operators.
A tailored appearance and thoughtful design complement your building's exterior while blending seamlessly with the aesthetics of your neighborhood and surroundings.
a pragmatic solution to an every day problem
add value and distinction to your home or property